16777 Perdido Key Drive, Perdido Key, Florida 32507
850-492-1877
HAPPY NEW YEAR TO ALL OUR WINDWARD FAMILY...
Your Board of Directors are:
Bill Bolling Bill Keal
Harold Burdette Jimmy Hirs
Mike Carter Claud Neilson
Barry Langley Griff Lee
Rober Wert Steve Meier
Hugh Gainer
President Emeritus-Richard Brinson
NEXT BOARD OF DIRECTORS MEETING IS SCHEDULED FOR:


February 15, 2014 at 8:30 AM Windward Rec Room
May 24, 2014 8:30 AM Board Meeting - 10:00 Am Annual
Owners Meeting

Thank you to Mrs. Cindy Nielson for being our Hostess this year for the Owners Party. It truly was an awesome night.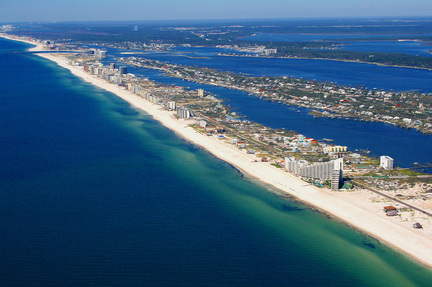 Windward Condominiums have been located on beautiful Perdido Key since 1980. Many units are still owned by original families. The condominium is very family oriented. The condominiums are goverened by an active Board of Directors with on site Management. Only a small number of units are offered as rental units. Windward Owners enjoy a pristene swimming pool and boating enthusiast enjoy a private boat launch and boat pens. The beautiful white sand at Windward is the perfect place to watch the sun set.


To contact the Windward Owners Association for sales or rentals, please telephone Janice Cleckler at 850-492-1877 or email her at windwardcondo@bellsouth.net



---
THE WINDWARD POOL RECEIVED ANOTHER "PERFECT"SCORE FROM THE HEALTH DEPARTMENT MAY, 2013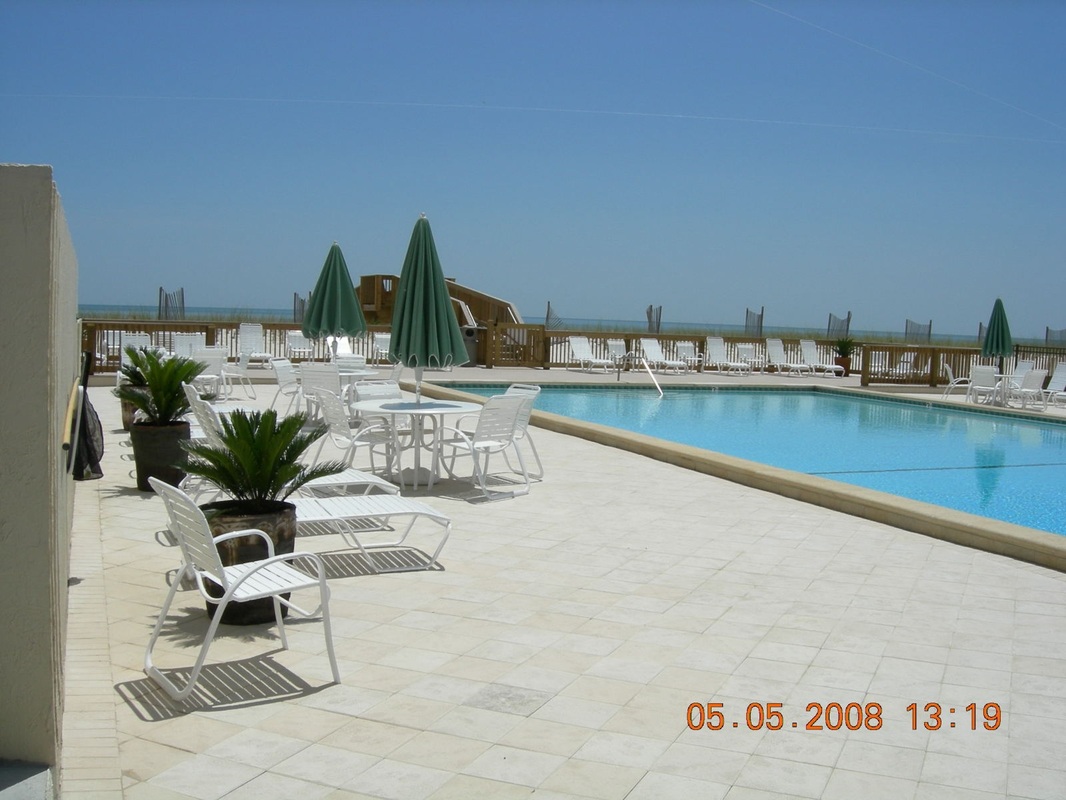 The beautiful pool at Windward is one of the largest on Perdido Key. This is the heart of the property and a gathering place for young and old alike. Did someone mention "Howdy Doody"?