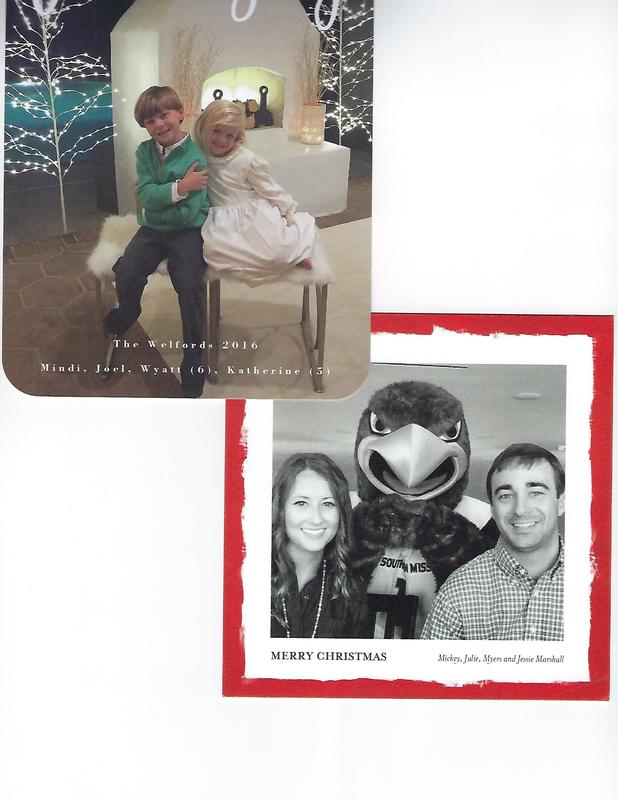 ---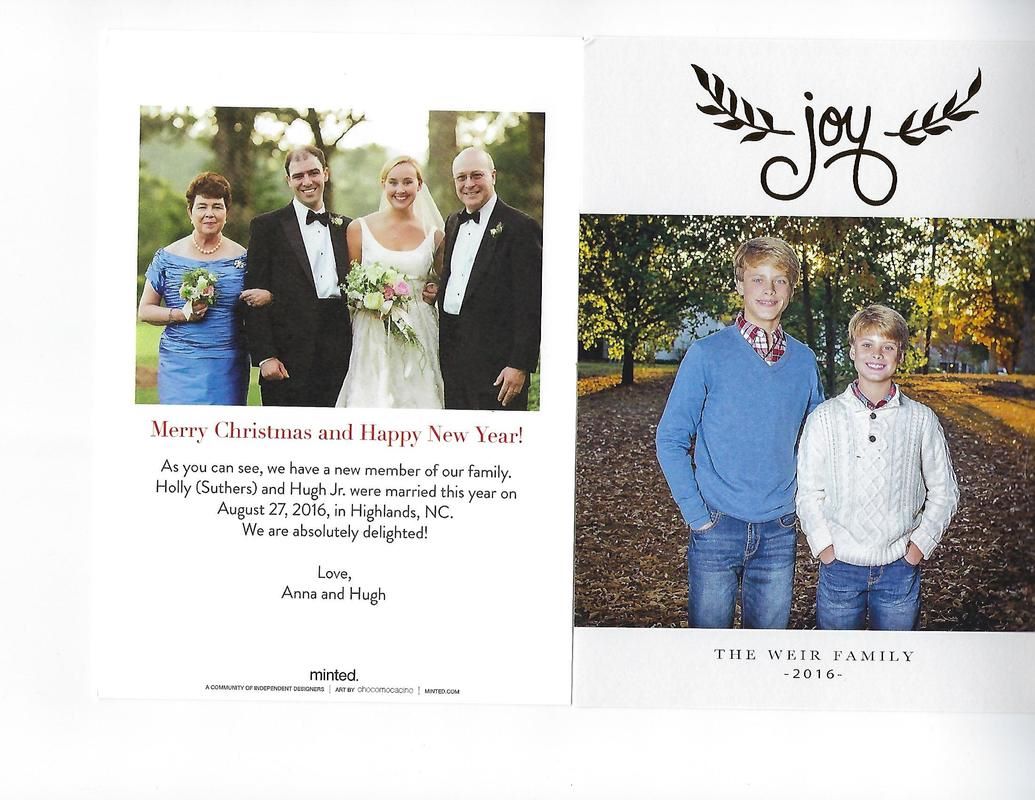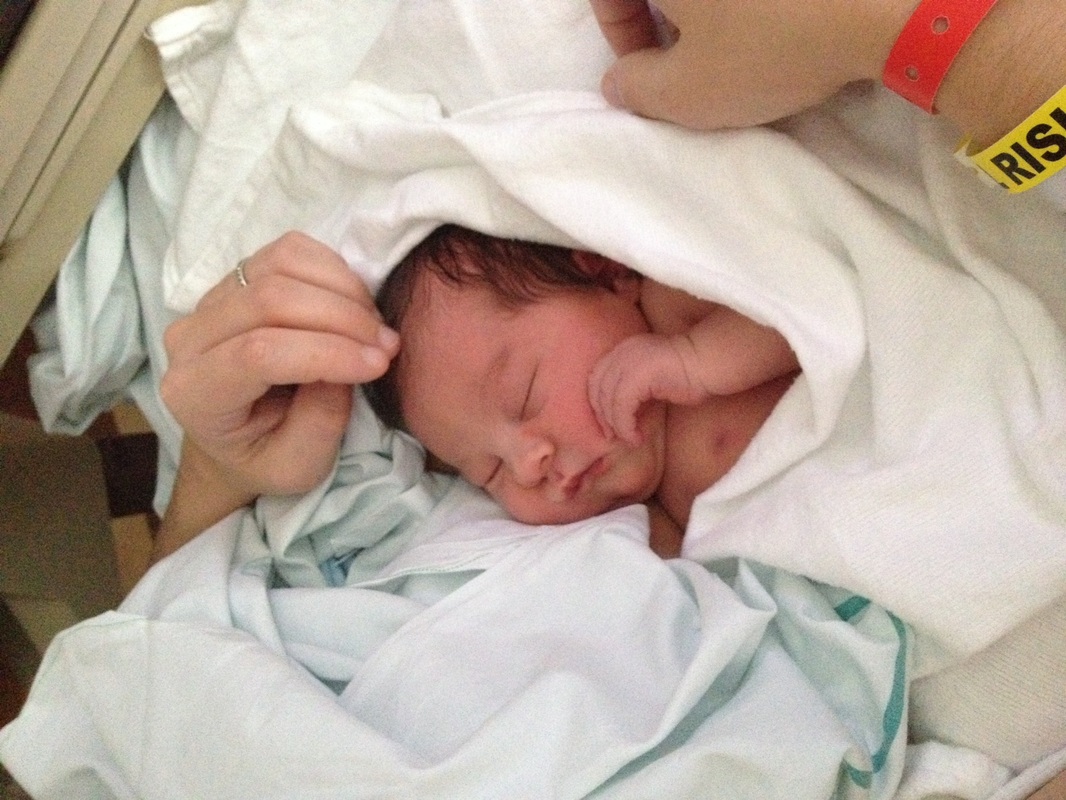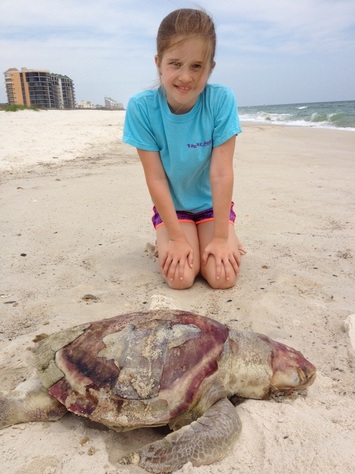 Cate Langley was doing community work at Windward
cleaning the beach and found this 10 year old sea turtle.
She notified the proper authorities because she knew
it was an important turtle.

( Catie is the daughter of Sarah Langley
and Granddaughter of Barry and Joyce Unit 309.
---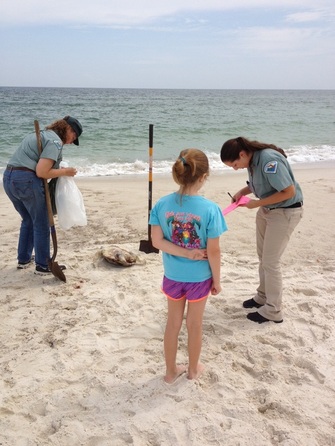 Ranger Martha came and took the 10 year old Mother Turtle
away to study. The Turtle Cate found may have just layed eggs.
She was banded in lower Florida. This turned out to be a great
school project for Cate and we all learned how important it is to
notify authorities about our endanged species.
---
A BIG CONGRATULATIONS TO JEANEANE AND JOHNNY FOUNTAIN! A SECOND GRANDDAUGHTER WAS BORN MAY 17, 2013 TO THEIR DAUGHTER. JEANEANE MASSEY CAMP "MAE" WAS WELCOMED INTO THE FAMILY.
Board Meeting's and committee meetings are all ways open to every owners. please remember, all billing is now being done electronically. Don't be late paying your dues.


ALL UNITS NOW HAVE NEW SMOKE DETECTOR BATTERIES. 2 UNITS REQUIRED ALL NEW SMOKE DETECTORS.

ONLY 4 WALL (FLAG) MOUNTS LEFT. THEY LOOK VERY NICE ON THE PATIO. IF YOU WANT ONE OF THE LAST, CALL JANICE TODAY.



By order of the Fire Marshall no grills are allowed on the balconies.


Charlie Brinson born
Thursday, November 15, 2012 at 3:33 PM.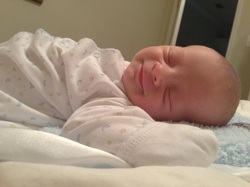 ---
Sue Darden became Mrs. Ed Givhan on November 1, 2012.
Sue and Ed met at the Capstone and it was love at first site.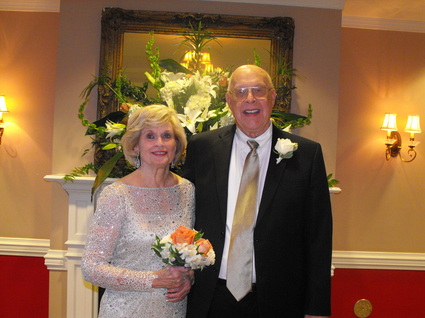 Ed owns a unit down the beach on Perdido Key but he loves Windward and he and Sue will be visiting soon.
---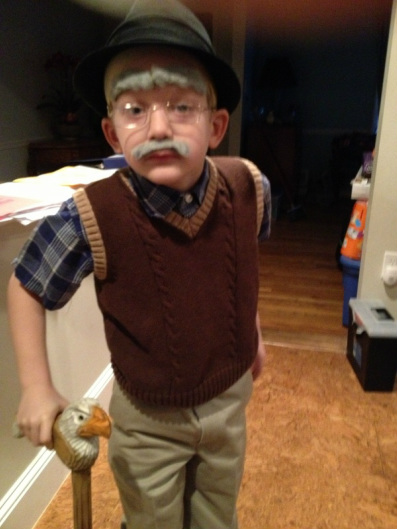 Taylor Norris is the Grandson of Nancy and Bill Keal, Unit 503. His school had "Grandpaw" day. So the kids go to dress up. How cute is he. Check out the glasses and walking cane.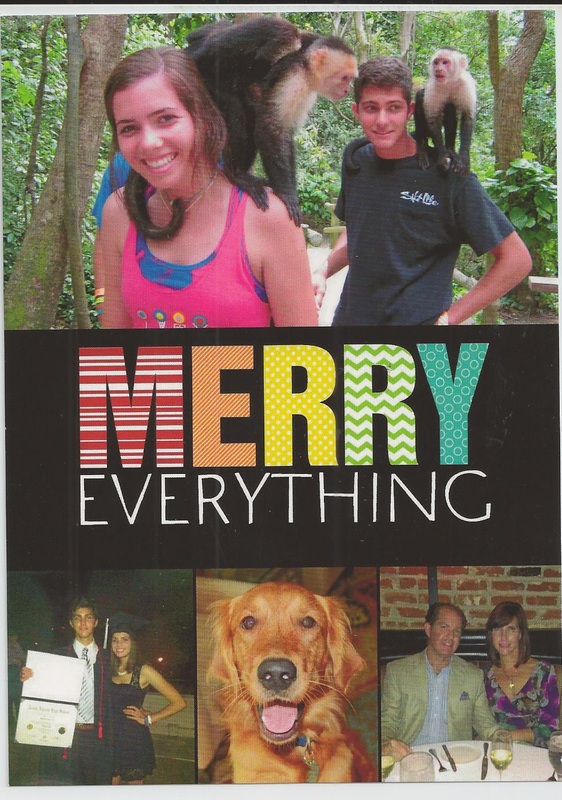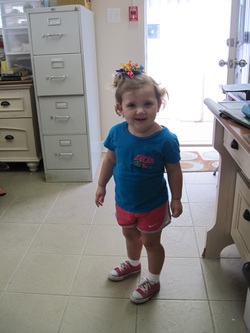 Great News from the David and Nina Huff family. Jillian Brown is going to

have a little brother or sister in a few months. We are not sure how Jillybean is

going to feel about this turn of events but it will be fun to watch how it unfolds.

WINDWARD HAS SEEN ATLEAST FIVE NEW BABIES BORN SINCE JUST

BEFORE AND AFTER CHRISTMAS. We will have lots of little tadpoles in

the pool next summer.

---