16777 Perdido Key Drive
Perdido Key, Florida 32507
850-492-1877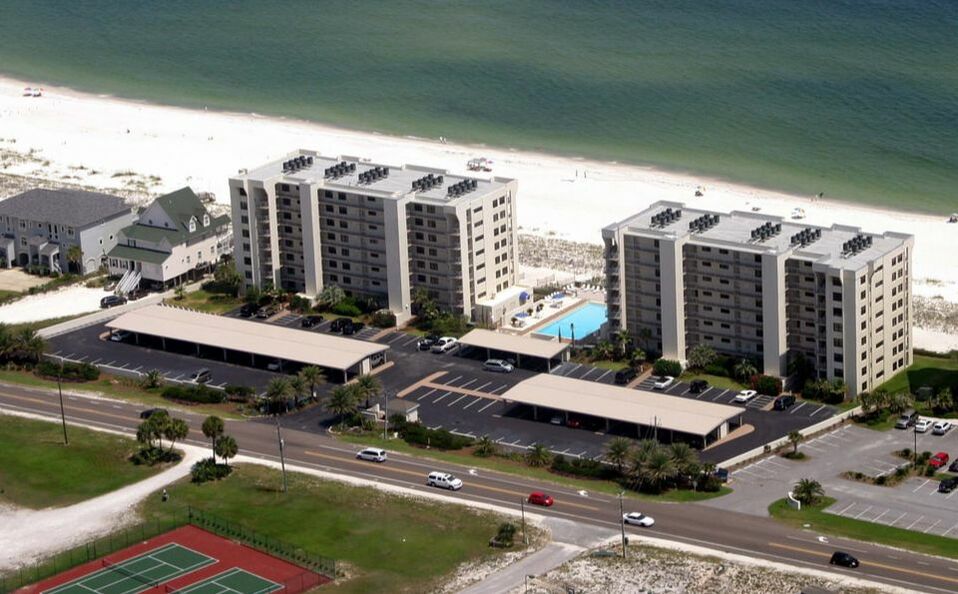 ---
Windward Condominiums have been located on beautiful Perdido Key since 1980. Many units are still owned by original families. The condominium is very family oriented. The condominiums are governed by an active Board of Directors with on site Management. Only a small number of units are offered as rental units. Windward Owners enjoy a pristine swimming pool and boating enthusiast enjoy a private boat launch and boat pens. The beautiful white sand at Windward is the perfect place to watch the sun set.


To contact the Windward Owners Association for sales or rentals, please contact Denise:
850-492-1877
windwardcondo@bellsouth.net

FUTURE MEETING DATES FOR BOARD MEETINGS
ALL OWNERS ARE INVITED TO ATTEND AND STAY INFORMED.

​Board Meetings are held at:
Windward Recreation Room
16777 Perdido Key Drive
Unit #106
​Pensacola, Florida 32507

​
August 7, 2021 8:30 am
November 13, 2021 8:30 am
March 12, 2022 8:30 am
May 28, 2022 8:30 am
May 28, 2022 10:00 am - Annual Owners Meeting
---
---
Windward Board of Directors:
Brett Evans, President
Keith Mozena, Vice President
Hugh Gainer, Treasurer
Debbie May, Secretary
Harold Burdette
Bill Keal
​Claud Neilson
Richard Thoms
Joe Happer
Geep Shedd

Windward has one of the best boards around. The owner's at Windward thank them for their time, exceptional care and experience in making Windward the best kept secret on Perdido Key.

---
​​​​​The Windward Family would like for you to Go to, and like✔ our Facebook page (Windward Condominiums) and see what's going.
​
We hope to see you soon at Windward!
​
---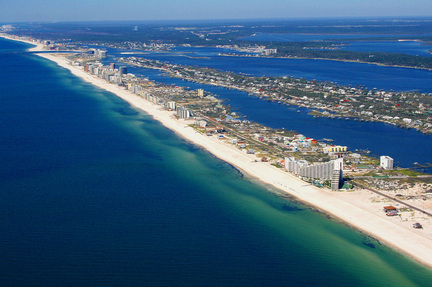 ---