16777 Perdido Key Drive, Perdido Key, Florida 32507
850-492-1877
HURRICANE SEASON IS HERE!!! REMEMBER TO BRING YOUR PATIO FURNITURE IN WHEN YOU LEAVE.



---
---
THANK YOU TO HAROLD BURDETT AND THE WINDWARD BOARD FOR PROVIDING THIS GREAT CLEANING STATION. JERRY AND JOHNNY DID A FINE JOB TOO. REMEMBER TO CLEAN UP AFTER YOU USE IT.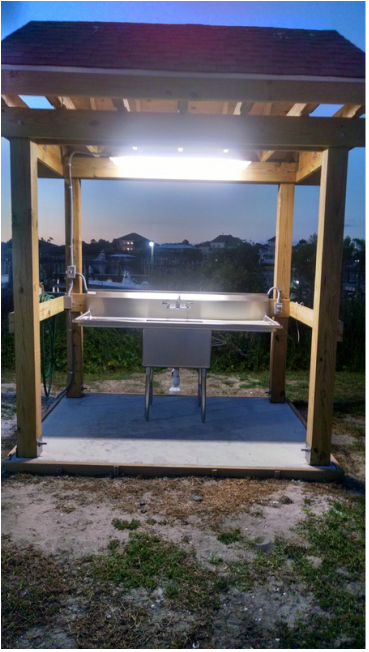 ---
THESE ARE THE DATES FOR 2014-2015 BOARD MEETINGS

Saturday, July 30, 2016

Saturday, November 19, 2016

Saturday, March 04, 2017

Saturday, BOARD AND OWNERS MEETING - May 27, 2017
8:30am
​10:00AM









---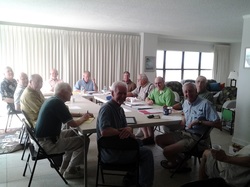 Your Board of Directors are:
Bill Bolling Bill Keal
Harold Burdette Jimmy Hirs
Walton Manderson Claud Neilson
Keith Mozena Steve Meier
Hugh Gainer Brett Evans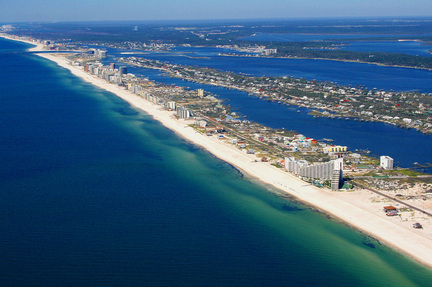 Windward Condominiums have been located on beautiful Perdido Key since 1980. Many units are still owned by original families. The condominium is very family oriented. The condominiums are goverened by an active Board of Directors with on site Management. Only a small number of units are offered as rental units. Windward Owners enjoy a pristene swimming pool and boating enthusiast enjoy a private boat launch and boat pens. The beautiful white sand at Windward is the perfect place to watch the sun set.


To contact the Windward Owners Association for sales or rentals, please telephone Janice Cleckler at 850-492-1877 or email her at windwardcondo@bellsouth.net



---
THE WINDWARD POOL RECEIVED ANOTHER "PERFECT"SCORE FROM THE HEALTH DEPARTMENT MAY, 2015